Greetings Dear Church Family,
As we begin 2021 together, I am encouraged by the increasing availability of the COVID-19 vaccine. As more and more of us are vaccinated, our hope increases that we will soon be able to return to larger numbers of us in Sunday worship and eventually those wonderful potluck meals together!
Meanwhile, we must remain vigilant and guard against the spread of the virus by masking, spacing, and sanitizing. We will continue to offer in-person worship worship as long as we can do so with a reasonable measure of safety.
Regarding worship, we need a servant or two who will be available to operate our audio/visual equipment for the broadcast of our Sunday worship. Brad Humphrey will train you. Please reach out to him with your willingness to serve at 405-314-3951 or email popshumphrey@gmail.com.
Please keep reading for news of general interest to our congregation.
May God bless you and keep you firmly in His grip!
Pastor Don
---
From Our Church Treasurer
I will be glad to supply 2020 donation letters for tax purposes, either via US Mail or email. Please send me an email request or call me. The request should include your current email or mail address, just to make sure it gets to the right place.
Thanks,
Bill Surles
wsmerch@gmail.com
940-808-9283
---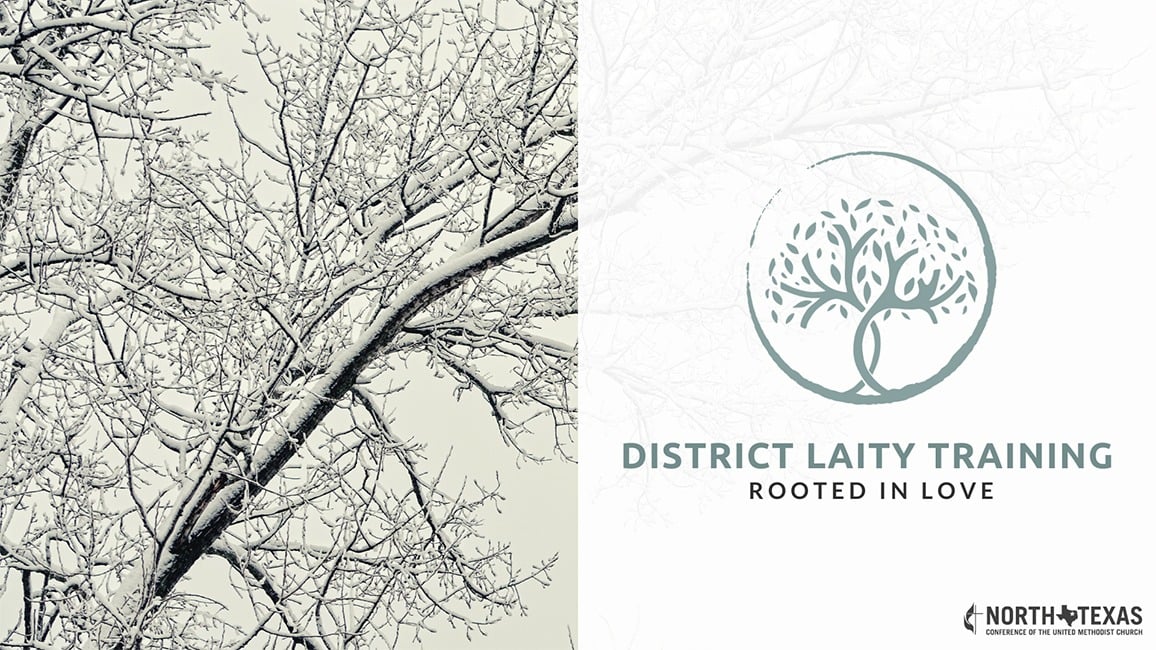 Virtual District Laity Training: January 31, 2021
District Laity Training virtual event (3 p.m. Sunday, Jan. 31). Following an opening address from Kim Brannon, Conference Lay Leader, participants can choose from modules that address their training interests and needs. Videos, resources and contact information will remain on the website to aid you throughout the year.
---